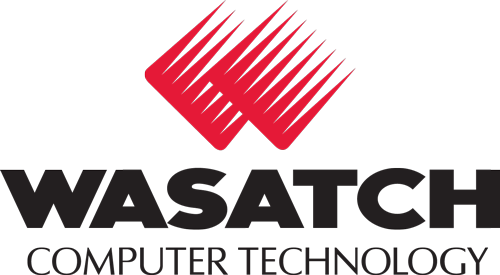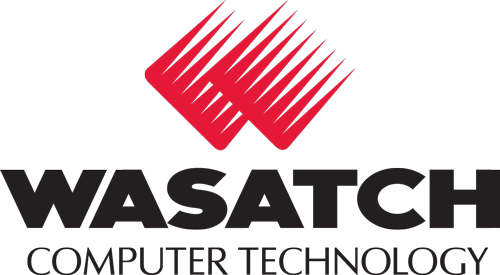 NEW: Wasatch SoftRIP Cloud License
Download Wasatch SoftRIP and start your printing today with our new Cloud-based licensing solution.*
There is no need to worry about production downtime or delays. Cloud licenses are available for use immediately upon purchase. There are also zero equipment or shipping costs, and you can use a Cloud license with any subscription plan.
Cloud licenses are compatible with Microsoft Remote Desktop, and allow virtual machine options. Read more about licensing here.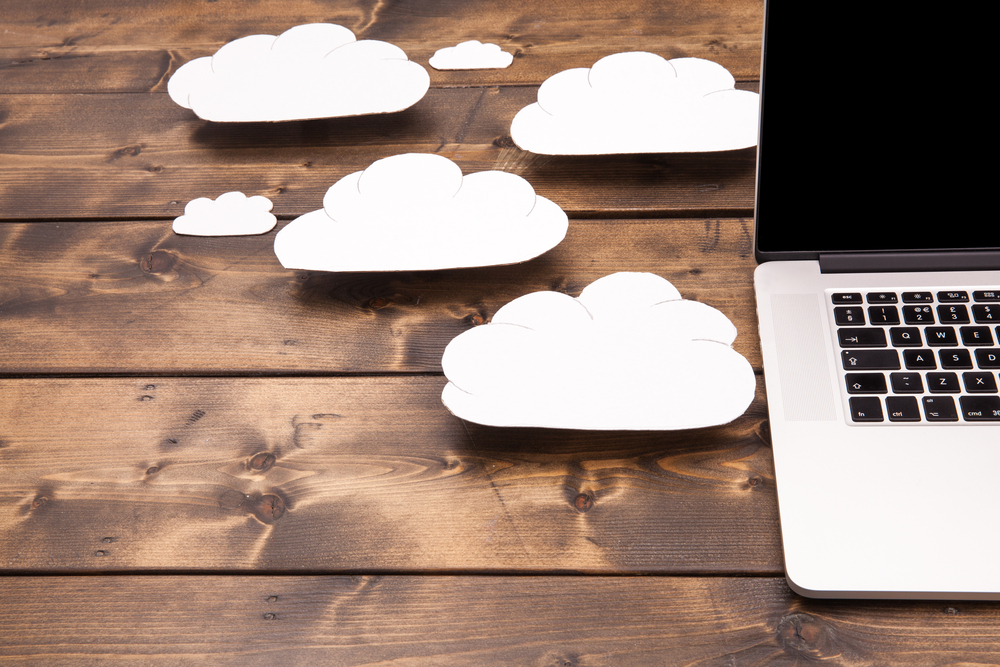 *Cloud licensing available exclusively with Wasatch SoftRIP subscription plans.