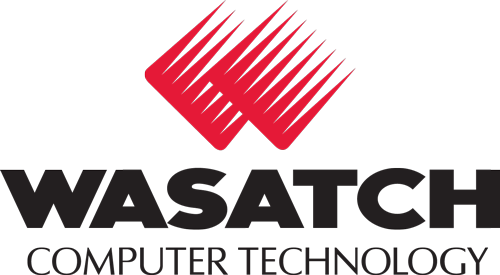 DIGITAL PRINTING EXCELLENCE
Wasatch SoftRIP supports the Epson SureColor F6370 dye sublimation printer
Run all Epson dye sublimation and direct-to-garment models for as low as $49 per month.
Wasatch features and benefits new for the F6300:
Epson Dashboard Support

Wasatch now provides full support for Epson Precision Dot halftoning, which connects to the Epson Dashboard. Support for Wasatch 16-bit halftoning continues.

Superior for Rigid Media

Wasatch maintains superior print quality on the F6300. Our exclusive Error Diffusion halftoning is ideal for fine art printing. Fast output modes are also available for textile.

Color Profiles from the Wasatch Cloud

Install Wasatch Imaging Configurations with a single click of the new 'Download' button. In addition, you have the option of downloading Epson's own ICC Color profiles within Epson Dashboard.

Improved Printer Interface

Catch more costly user errors before printing occurs. Print time message alerts for media mismatches.

Cost Estimator Support

Avoid wasting time and money with efficient cost estimation. The Wasatch Cost Estimator allows for ink, media, and extra materials costs to be calculated.