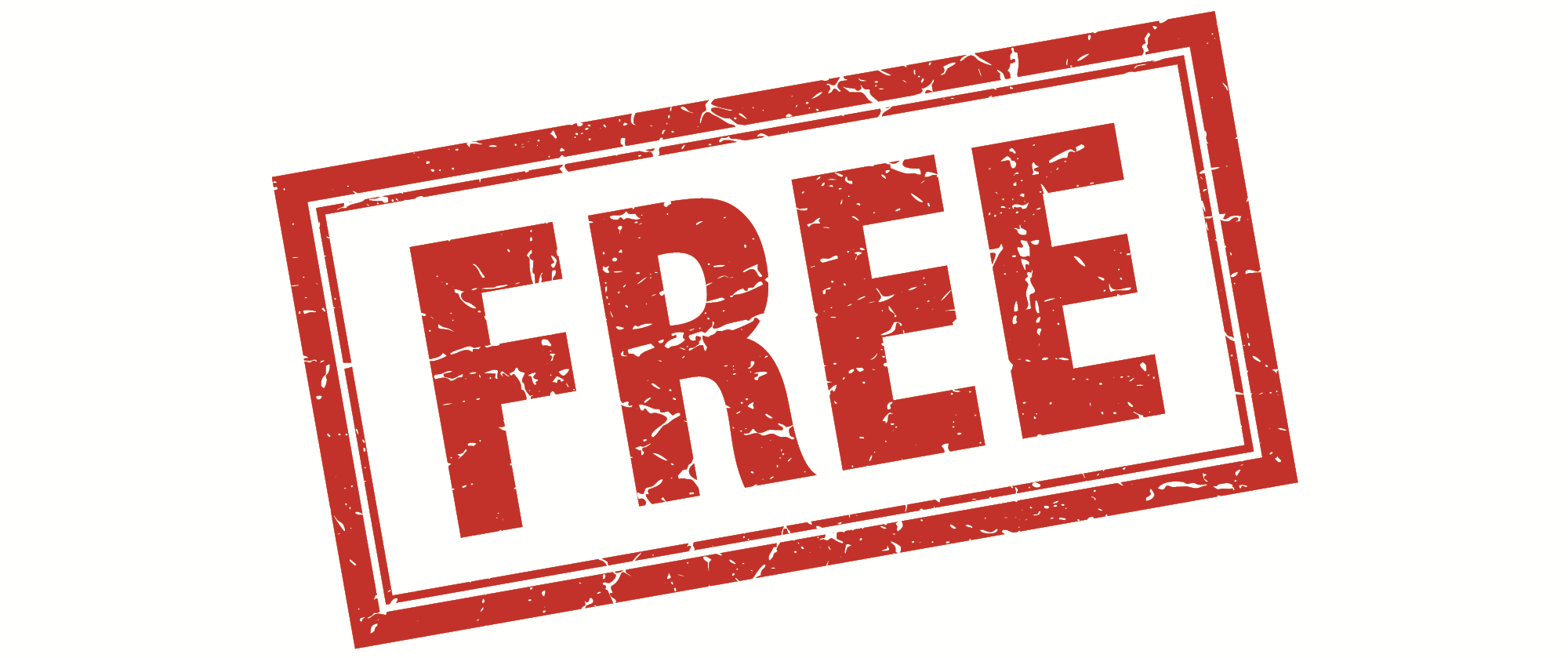 As a long-time user of Wasatch SoftRIP you are invited to begin a free three-month subscription.
This limited time offer is good from now until the end of 2022.   Don't miss out!
Fill out the form below, with the serial number of your permanent license, to receive a Wasatch Digital Coupon that you can redeem for three free months.
Wasatch Digital Coupons are small PDF files that can be sent by email.  They enable the holder to start a working subscription to Wasatch SoftRIP instantly and free of charge, completely eliminating the need for physical shipments.  Extra value is created by our generous support of extra driver packages and optional features during the free period created by the coupon.   Coupons are available one to a customer.
Learn More
Name
*
Email
*
Serial Number
*