All Wasatch subscribers have continuous access to the Wasatch help desk.   Use the form below to immediately alert our service team during our regular business hours, or during our next business day.
Support is available in dozens of languages, so our team is ready to help you anywhere in the world.   Use any language that you find comfortable.  Modern machine translation software has transformed this process.
With the serial number for your active Wasatch Subscription, you can do this right now!
Our technicians may request a Service Data Upload from your system. You can send this in advance to receive the fastest possible support. Just follow the steps outlined below to start.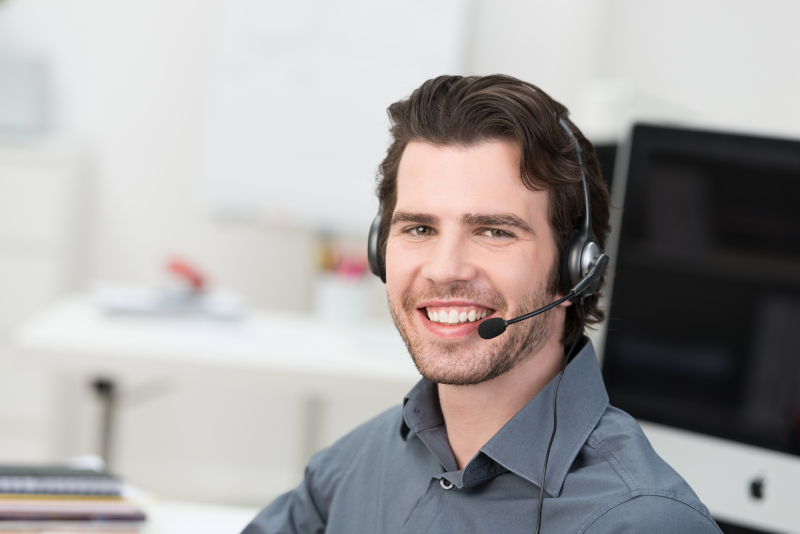 Thank you for contacting Wasatch Computer Technology!
A representative will contact you shortly.
Submit issue to Wasatch technical support team
Please enter these required fields
Name
*
Phone Number
*
Serial Number
*
Email
*
Describe your request for service
*
Wasatch Service Data Uploader:
Found under the Help menu inside Wasatch, this tool allows our technicians to quickly gather the information they need to offer effective support. They will be able to see RIP and Imaging Configuration settings, as well as certain system settings that might be influencing your printing.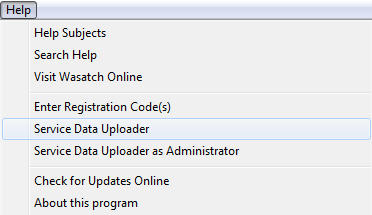 Once the Uploader is selected, please give us your contact details, and a description of the question or issue you have.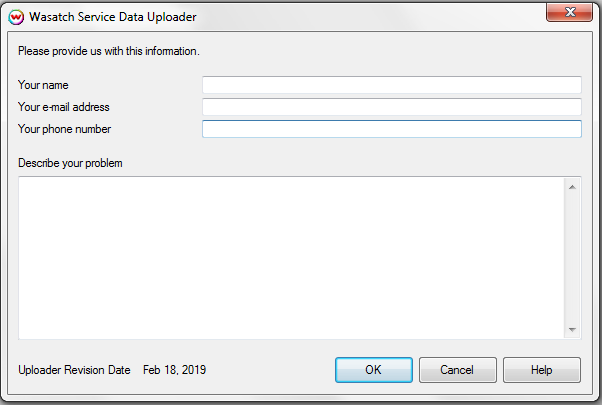 Next, you will be prompted to attach any files that show your issue, if applicable, up to 20MB* total.
Click Upload once your file is attached.
Choose Make File for Upload only if the direct upload option is not possible (no internet connection, firewall). This file can be emailed to us instead.
*If you need to send us a file exceeding 20MB in size, let us know, and we will respond with instructions on sending larger files.
Your support ticket has been created. Our technicians will respond the same business day, Monday through Friday (except major US holidays).
If you have any questions about the status of your support ticket, please email us.
Thank you!