Wasatch no longer supports the drivers listed on this page.    It is our policy that once we support a printer, we support it indefinitely, but sometimes that is not possible.
These discontinued drivers have, for the most part, been discontinued because our code was linked to binaries provided by the manufacturer, that the manufacturer was unable or unwilling to maintain.     Because Wasatch does not have the source code, there is nothing we can do.
In general, Wasatch is willing to work to correct this, if the manufacturer is willing and able to help.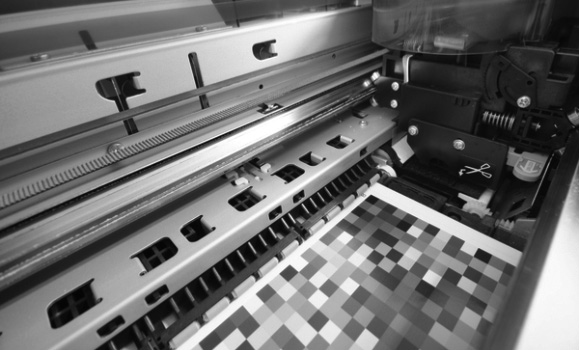 Discontinued Agfa Drivers
Agfa Anapurna M4F
Agfa Anapurna M
DGI FT-1806
DGI FTII-1804
DGI VE-1804
DGI FTII-1606
DGI PQ-3202
DGI PQ-3204
DGI PS-1804
DGI PS-1804S
DGI PS-2504
DGI ST-1806
DGI STII-1806
DGI OR-1806
DGI OR-1806S
Discontinued Dilli Drivers
DILLI NEO SPECIAL 1606
DILLI NEO TITAN 1606_N
DILLI NEO TITAN 2506_N
DILLI SINDOH UV 1606_N
DILLI SINDOH UV 2506_N
Discontinued Inca Drivers