INDUSTRIAL PRINTER BUNDLES
Wasatch SoftRIP delivers the high-performance solutions required on industrial textile machines.
Industrial printer bundles may include certain add-on options meant to maximize results specific to the printing application involved. Industrial printer subscriptions are available at a pre-paid annual rate only*. All printers supported in the base level subscription are also included.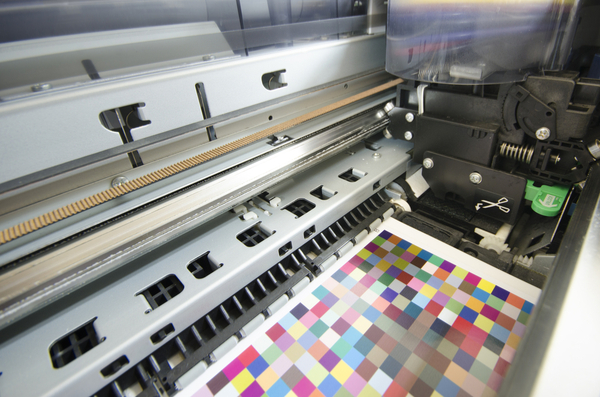 Agfa Anapurna   $1,995.00
Nassenger 1 (includes Textile, Automation)  $1,500.00
Nassenger 2 (includes Textile, Automation)  $2,300.00
Robustelli (Includes Textile, Automation)  $2,300.00
MS JP3/JP4 (includes Textile, Automation)  $1,500.00
MS JP4 Evo (includes Textile, Automation) $2,000.00
MS JP5 (includes Textile, Automation)  $2,000.00
MS JP6 (includes Textile, Automation)  $2,350.00
MS JP7 (includes Textile, Automation)  $2,650.00
MS JPK (includes Textile, Automation)  $3,000.00
MS Lario (includes Textile, Automation)  $3,665.00
Reggiani ReNOIR (includes Textile, Automation)  $2,150.00
Reggiani ReNOIR ONE (includes Textile, Automation)  $2,500.00
Epson Surepress L-4033/4533 models (includes Cutting, Variable Data)  $2,000.00
Epson Surepress 6034 (includes Cutting, Variable Data)  $3,200.00
* All prices in US Dollars