Wasatch SoftRIP support for the Mimaki CJV300-160 printer, with Wasatch Cutting Option, is now in beta test.
Remote development often requires that we partner with customers for off-site testing.
Wasatch SoftRIP can extract cut paths from arriving graphics, or generate cut paths during printing, with features such as the "Tracer".
This support, when released, will be included in a $65 subscription to Wasatch SoftRIP that includes Cutting Option.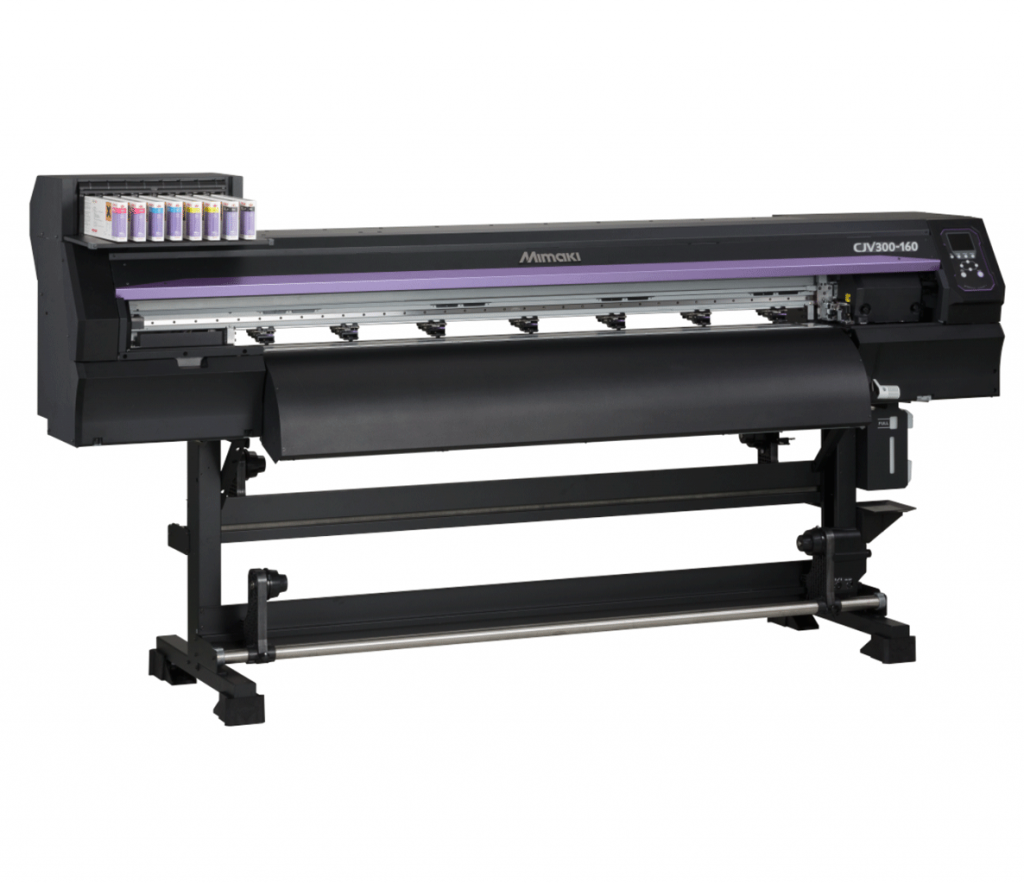 Learn more about Beta Test
Name
*
Serial Number
*
Email
*