Wasatch SoftRIP is available directly from d.gen, with full support by d.gen and Wasatch service teams.
Teleios Grande for soft-signage
● Is the world's most installed 3.2m width digital textile printer.
● Creates richer blacks than coal and richer reds even than blood!
Teleios Grande for home textile
● Widely used in the home textile market.
● The best in many businesses such as bedding, curtain, blinds, sofa cover, etc.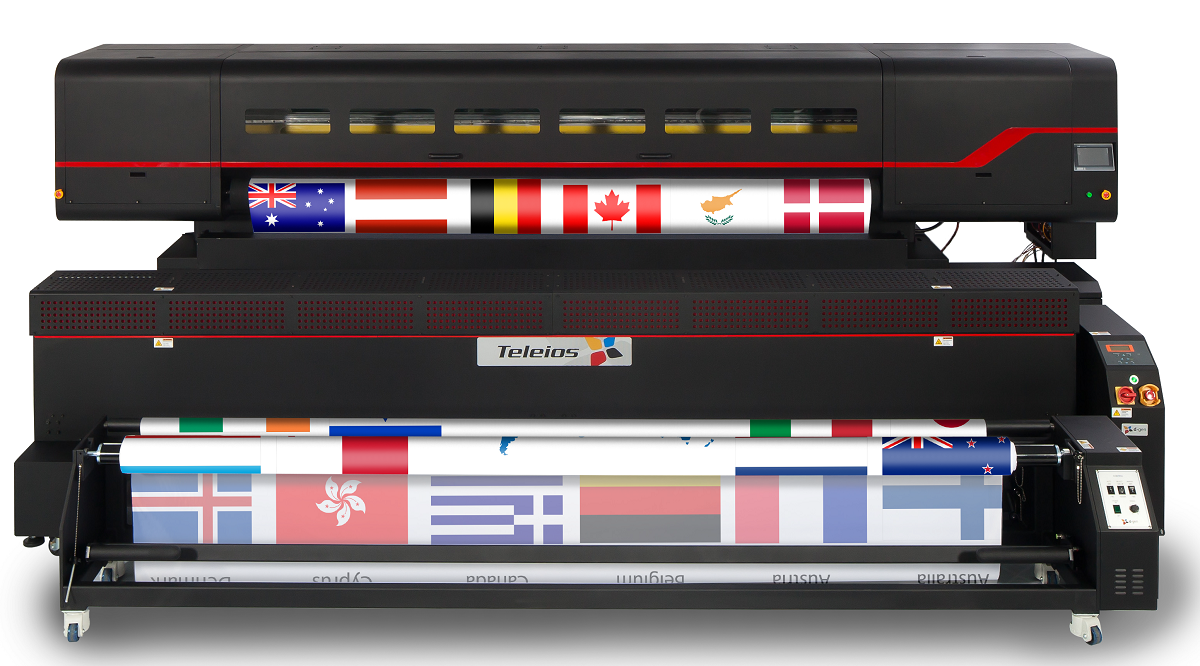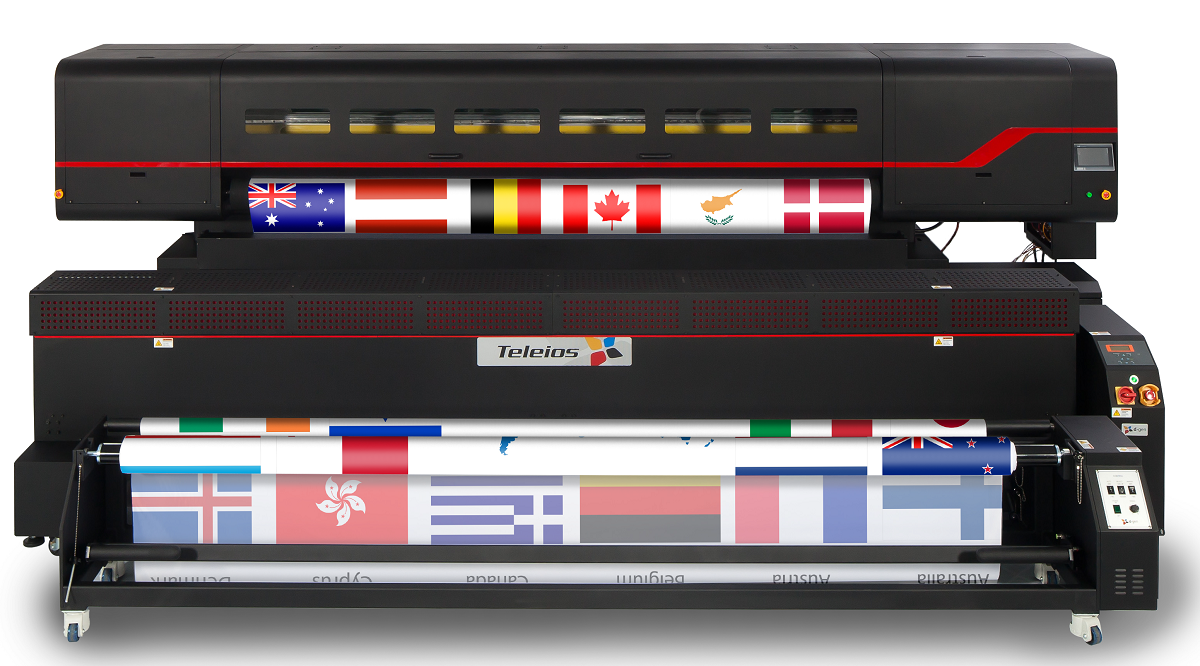 With a Wasatch subscription you always have access to the latest revisions, newest features and device support, and unlimited access to the Wasatch service team.