Truly new digital printing processes don't come along very often.   Here is the latest.
The new UV DTF process involves "Direct To Film" printing for transfer, but there is:
No Powder
No Fusing
No Heat Press
This is something fundamentally different from other "DTF" printing processes.
UV-cured ink is applied to an adhesive layer on film, and immediately laminated with an additional layer of film.  This creates a "sticker" that can be peeled and applied anywhere by hand, with no heat needed.   The result is durable prints that are resistant to fading, scratching, and water damage.
Wasatch SoftRIP's advanced features for handling white ink, halftone effects, and shape nesting for print and cut workflows, are the perfect match.
Watch this video of real production workflow.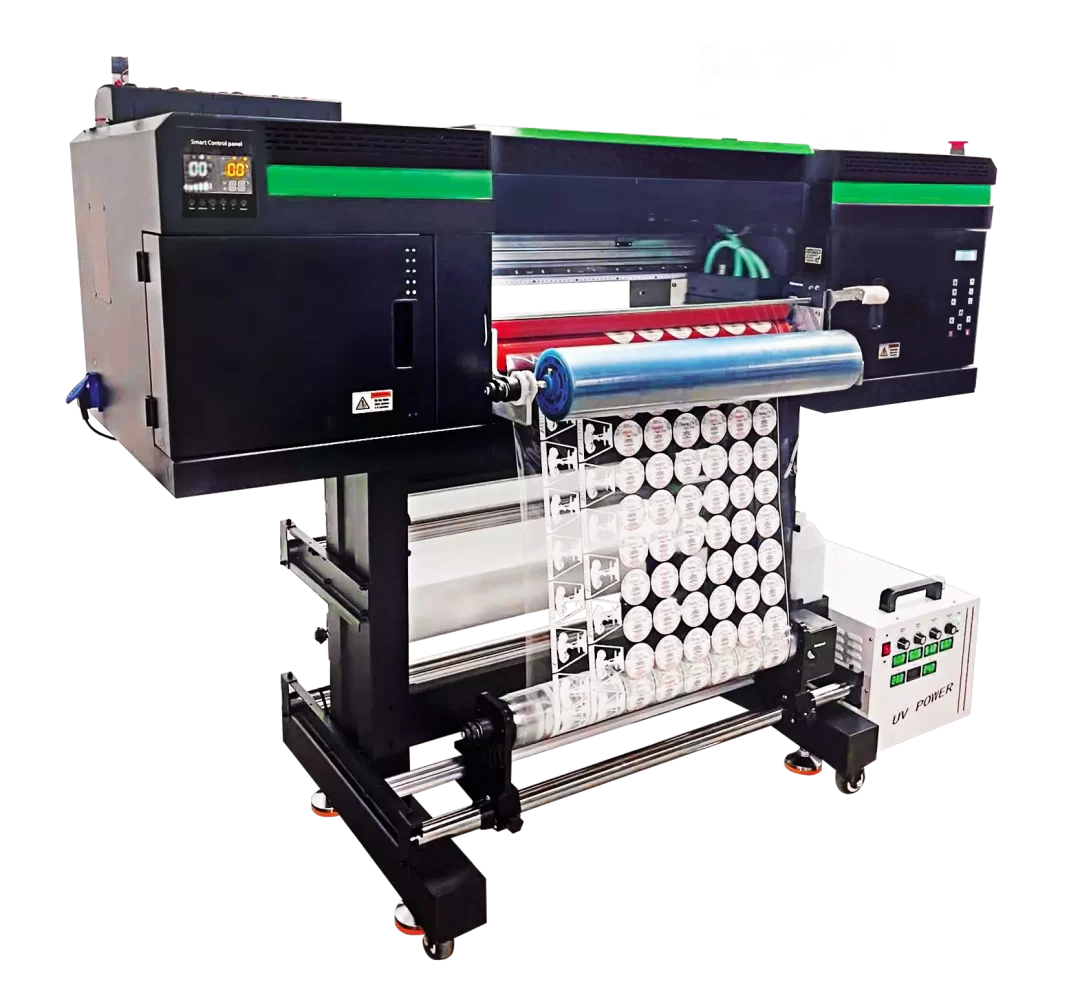 With a Wasatch subscription you always have access to the latest revisions, newest features and device support, and unlimited access to the Wasatch service team.   It is a low cost way to preserve your workflow and color when updating and adding new devices.
When updating your existing license, you have the option of running with your existing USB copy protection.   This can reduce, or in some cases eliminate any need to connect to the Internet.
Alternatively, if you can connect to the Internet just once per week, you can start a cloud license that is assigned to your computer with no copy protection device at all.  Only a brief connection is needed.
Starting at $49 per month, Wasatch subscriptions are a low-cost and low-risk option that you can choose to continue or cancel at any time.  We hope you'll never want to cancel, but if you do, you can simply remove your credit card or other payment method, and the software will shut itself down after a couple of weeks of warnings.
You can even install a subscription alongside your permanent copy of Wasatch SoftRIP, run it for a month, and cancel if you feel the benefit was not enough for you.   We think you'll discover a big benefit.