Special Offer for Wasatch Customers in Bolivia
Limited Time Offer
Three Months for the Price of One
Buy a one-month subscription to Wasatch SoftRIP, and get your next two months added for free.
With a Wasatch subscription you always have access to the latest revisions, newest features and device support, and unlimited access to the Wasatch service team.   It is a low cost way to preserve your workflow and color when updating and adding new devices.
Starting as low as $49 US per month, Wasatch subscriptions are a low-cost and low-risk option that you can choose to continue or cancel at any time.
Your subscription includes upgrade to our latest versions, including our current Version 8.0, with new features and compatibility with Microsoft's latest updates to Windows 10.
A single $49 subscription includes support for Epson F-series dye sublimation printers, including the F570, F6370, F9470, and all older models.   Support for many popular dye sublimation solutions from Mutoh, Mimaki and Roland is also included.  Support for the new Epson F10070 can be added at extra cost.
You can even install a subscription alongside your permanent copy of Wasatch SoftRIP, run it for three months, and cancel if you feel the benefit was not enough for you.   We think you'll discover a big benefit.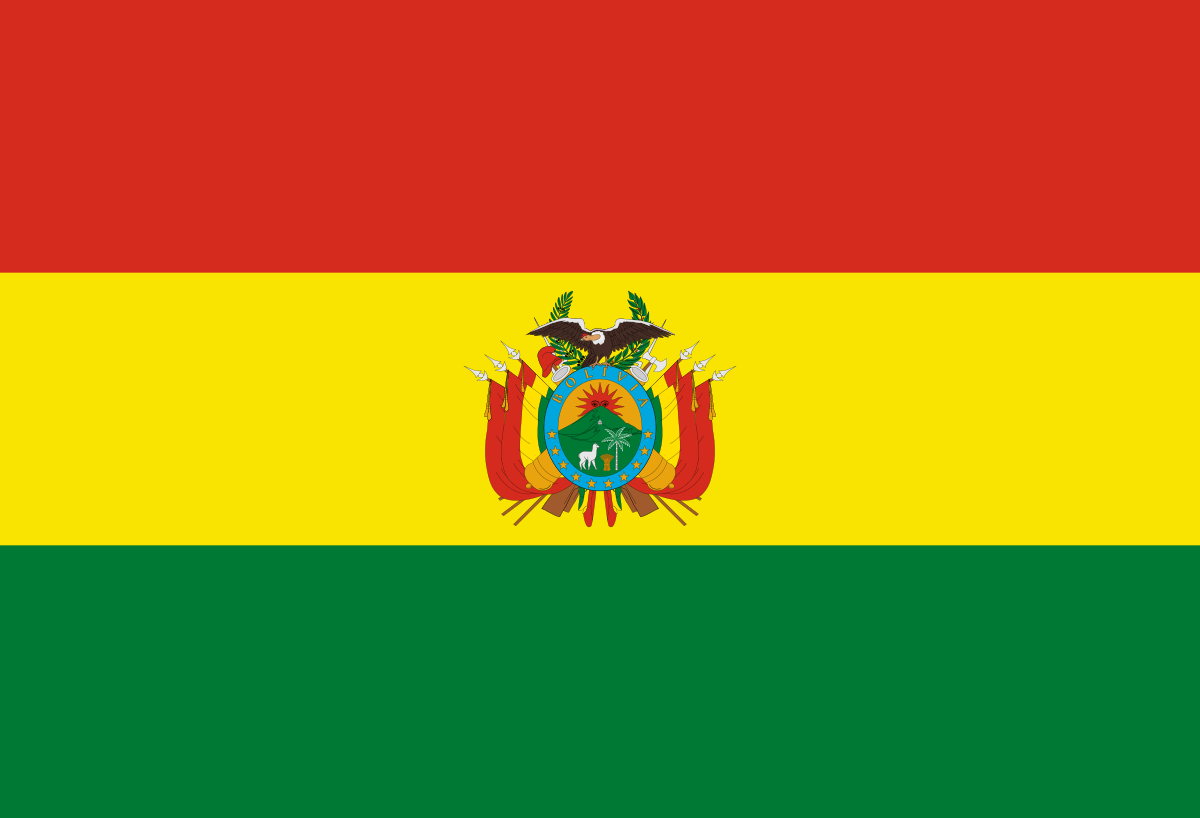 Learn More
Name
*
Serial Number
*
Email
*
Not in Bolivia?
Sorry about our mistake.    This was sent to Wasatch serial numbers that we show as registered in Bolivia, but if you're somewhere else, please feel free to ask us about specials that may be available in your area.