Taking High Performance to the Next Level
"Because of how fast we work, it's really important to our workflow that we can RIP multiple jobs at once," says Clayton Osborn, Owner/Vice President of Marketing & Sales.
Wasatch SoftRIP has played a key role in helping Game Gear, the oldest apparel manufacturer in Utah, improve the production of their clothing line. With SoftRIP's solutions for dye sublimation printing, workflow management features, and powerful color matching tools, Game Gear is equipped to provide high performance sports apparel and uniforms to athletes and teams across the United States.
Game Gear has been providing quality apparel to their customers since they opened their doors in 1946. When they expanded their service offerings by introducing dye sublimation technology, they quickly realized they needed a RIP software solution that could help them provide the quality and excellence their customers had come to expect. SoftRIP's prominence in the dye sub industry, and a glowing recommendation for SoftRIP from Condé Systems, convinced Game Gear that Wasatch was the right solution for them.
SoftRIP's easy-to-use controls allow Game Gear to adjust saturation, print pure colors, and change ICC input and output profiles. They can also choose to mirror their prints in the Print Setup window or by printing directly to a hot folder that automatically mirrors, rotates, or resizes every file it receives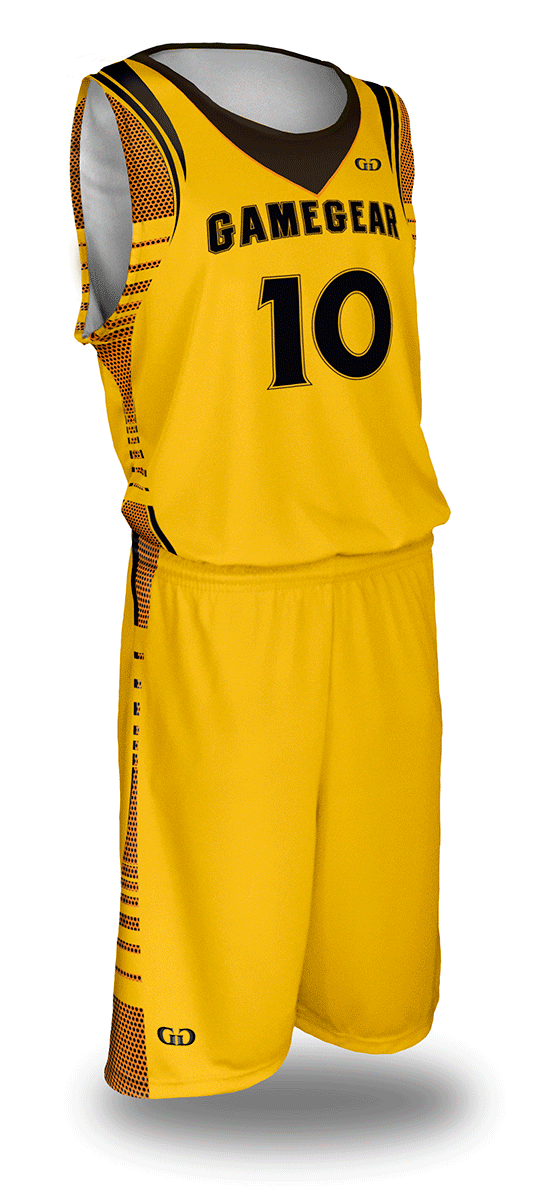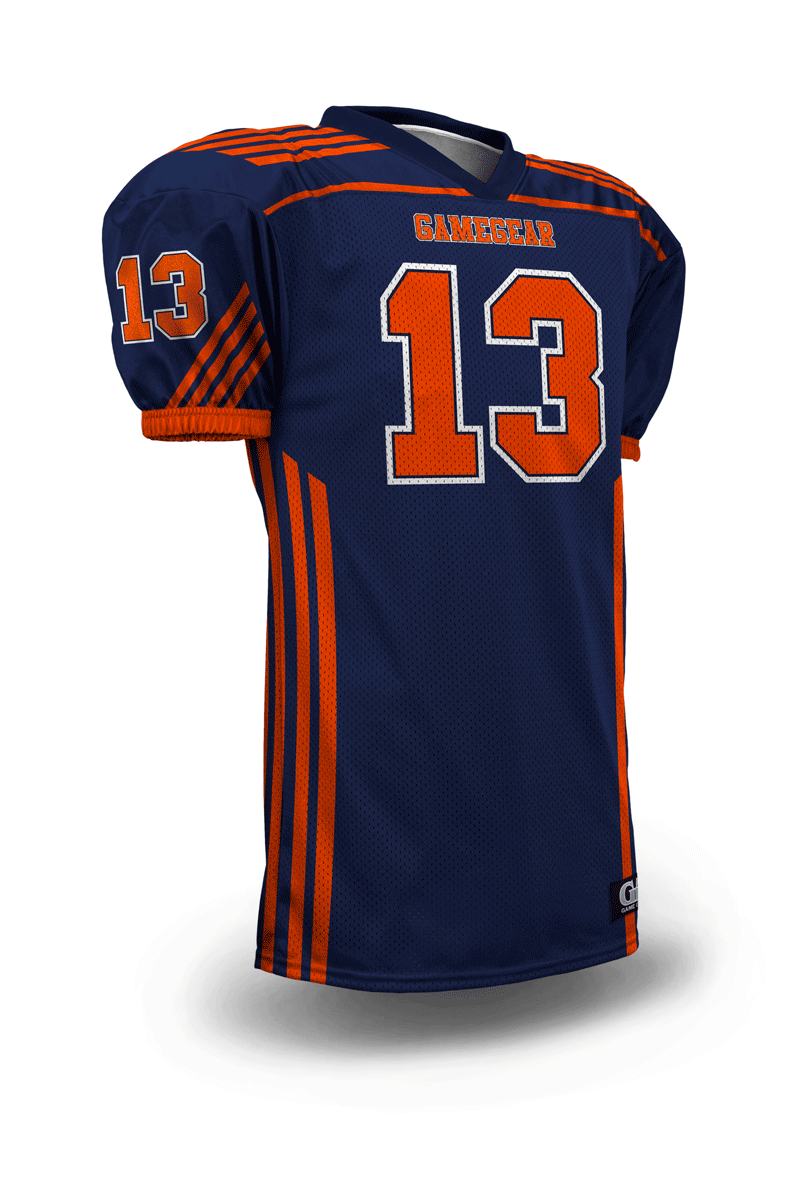 Game Gear is known for the quick turnaround of their customized activewear that is available for more than 10 different sports. Because of their fast turn time, and the fact that they are processing about 60 orders at any given time with their multiple Epson printers, Game Gear needed a RIP that could keep up.
"Because of how fast we work, it's really important to our workflow that we can RIP multiple jobs at once," says Clayton Osborn, Owner/Vice President of Marketing & Sales.
Game Gear does everything in house—design, dye sub, sewing, finish work, shipping, etc.—and SoftRIP fit seamlessly into their production process. With SoftRIP, Game Gear can RIP multiple jobs quickly and can drive several printers simultaneously, so their production team doesn't miss a beat.
With SoftRIP's powerful color management tools, Game Gear is able to accurately match colors, expand their gamut, and produce vivid prints. Using the Color Atlas Generator, Game Gear can print a range of color swatches on their target media and then use SoftRIP's Spot Color Replacement tool to enter RGB values for exact color matching.
"Wasatch has superior color matching and color management," says Clayton. "The ability to manipulate files directly in SoftRIP, instead of having to go back into our design programs, has made our workflow more efficient."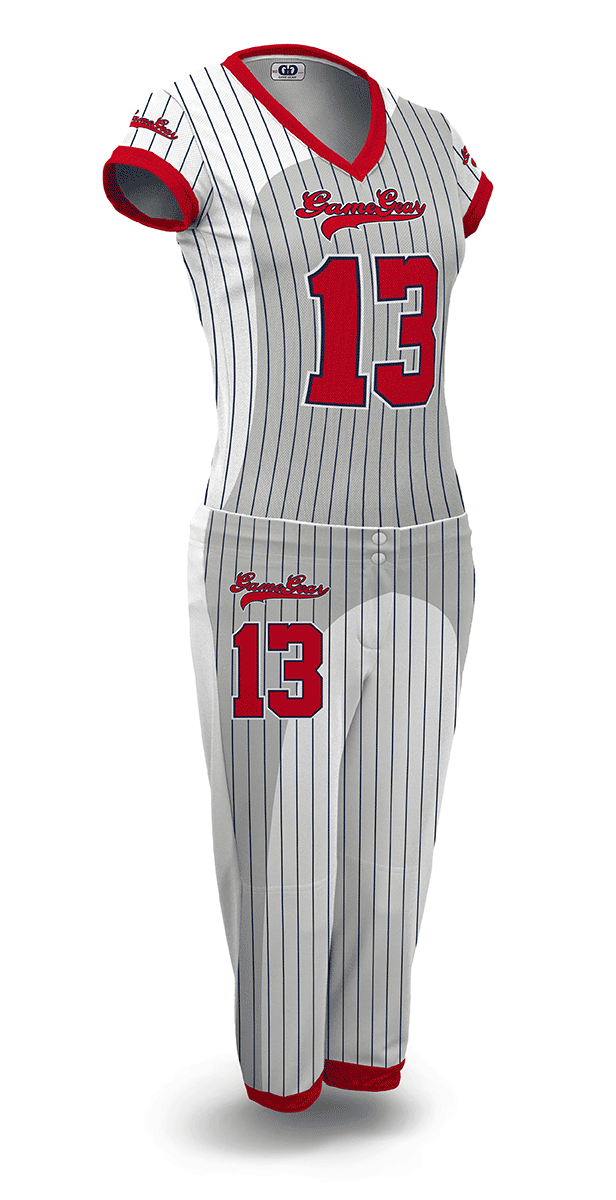 Founded in 1946 as Osborn Apparel, Game Gear manufactures American-made sports apparel and team uniforms that are trusted by athletes and coaches across the country. From their headquarters in West Valley City, Utah, Game Gear's 160 employees work with over 6,000 dealers. Exceptional quality, low prices, and on-time delivery, combined with continuous improvements in technology, sales, production, customer service, and marketing, have helped Game Gear build a name that is synonymous with excellence and quality. To learn more, visit www.gamegear.com.