Dye-Sublimation and Label Experts
"Wasatch is our RIP of choice because it is simple to use and we can be up and running with little or no downtime," says Darren Massey, Director of Manufacturing.
SnugZ USA is the industry leader in the manufacturing of lanyards and has been awarded the #1 Lanyard Supplier in the industry. SnugZ has grown and expanded significantly in their 26 years in business. Their product offerings now include personal care, beauty, and food products. Wasatch SoftRIP, along with two Epson SurePress® L-4033 machines and three Epson SureColor dye sublimation printers, are used to create the various product lines, streamlining SnugZ's production and minimizing the company's growing pains.
For many years SnugZ has been in the lanyard business but only recently started to include dye sublimation into their workflow.  Using Wasatch SoftRIP and three Epson SureColor® F7060 printers, SnugZ is able to reliably produce lanyards with consistent color every time. Wasatch SoftRIP's 16-bit rendering and color tools produce high-quality output that SnugZ USA depends on. "We have tried other RIPs in the past, but Wasatch's ease-of-use is unbeatable," says Darren Massey, Director of Manufacturing. "We are able to produce the color we expect with every job."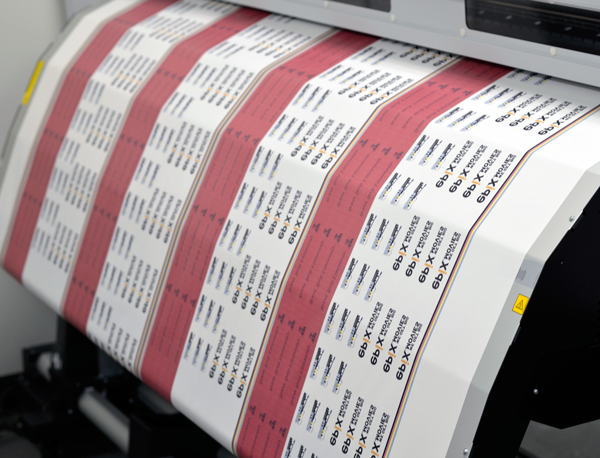 SnugZ printing lanyards on an Epson SureColor® F7060 printer.
SnugZ's personal care, beauty, and candy product lines are all customized for their clients' needs. The wide varieties of labels for their products are printed with two Epson SurePress® digital label machines and Wasatch SoftRIP. Using Wasatch's Variable Data Printing, SnugZ can easily create labels for their expanding product lines. Each label is unique with varying color, flavor description, barcode, and the customer's information and logo. SoftRIP VDP makes it possible to produce labels with a few quick steps: indicate the variable fields in the label, import the data, and RIP & Print.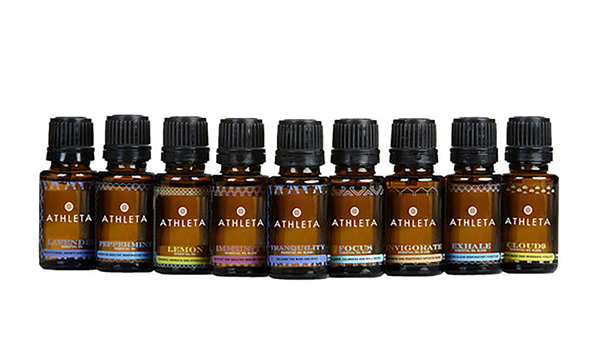 Labels for the Zen Collection of Essential Oils are printed on an Epson SurePress® printer.
In addition to creating labels on an Epson SurePress®, SnugZ also creates dome stickers. Domes are used on a variety of products from take-up reels, lanyard clasp or used as decals. After printing the stickers, an epoxy is applied to create a 3D dome effect. When using Wasatch's Smart Nesting feature, SnugZ can quickly create efficient layouts for the various sticker sizes while maximizing their media and giving ample space to apply the epoxy.
Dome stickers being prepared in Wasatch's Layout screen.
Epson SurePress® in action!
Working hard at giving clients what they want as their needs change over time is why SnugZ has been so successful. They aren't afraid to go outside of the norm to produce new innovative products. "We use Wasatch SoftRIP to create many different products," comments Massey. "Wasatch is our RIP of choice because it is simple to use and we can be up and running with little or no downtime."
SnugZ USA started small creating eyewear retainers, and as the market changed they began offering customized lanyards. Their product offerings continue to grow as does their business, but the quality of their products is still top-of-the-line. SnugZ USA, located in West Jordan, Utah, is a family owned business with over 300 loyal employees. This tight-knit group of employees works hard and plays hard, so it comes as no surprise that SnugZ USA was awarded one of the fastest growing companies in America. They take pride in offering top-notch customer service and delivering quality promotional products on time to their customers. To learn more about the company, visit SnugZUSA.com.