"We won't buy another printer unless it's supported by Wasatch," states Fabio Ferrari, CEO.
Stamperia Di Martinengo is an acclaimed leader in the field of textile printing. Equipped with an MS Lario, Konica Minolta Nassenger PRO 1000 and Nassenger VII direct-to-textile printers, their operation is nothing short of impressive. For the last 40 years, they have produced fine fabrics for consumers worldwide. The company strives for technological innovation, constantly pushing the boundaries.
Stamperia Di Martinengo's high-capacity textile facility runs full time to keep up with demand. Their operation includes specialized equipment that allows them to provide the complete processing cycle- pretreating, printing, and washing the fabric. Many different types of fabrics are treated and printed on including cotton, polyester, and silk.
Due to large projects with high-quality image commitments, it is critical that the printing process runs smoothly. Stamperia Di Martinengo relies on Wasatch for an efficient workflow, dependable service, and precise color. "We won't buy another printer unless it's supported by Wasatch," comments Fabio Ferrari, CEO.
Using an MS Lario and Wasatch SoftRIP TX, they recently completed the longest print run to date – 98,000 meters (about 60 miles)!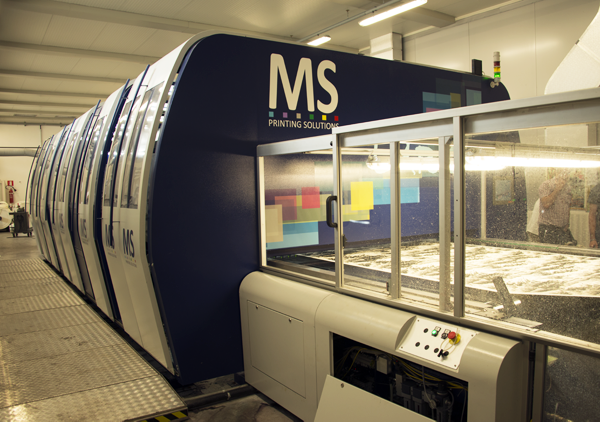 Using Wasatch SoftRIP, 98,000 meters has been their longest print run to date.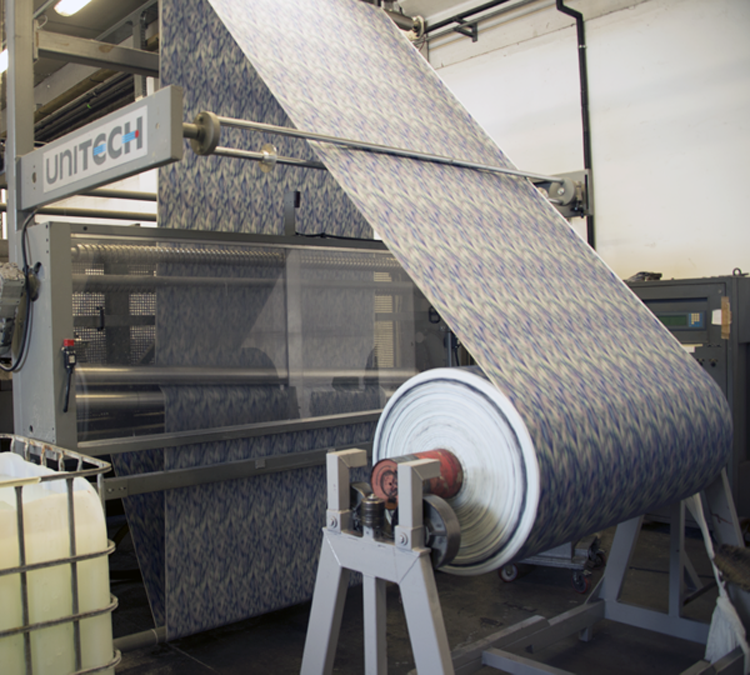 All fabric is treated and washed after the printing process is complete.
The powerful printing features in SoftRIP TX make a good match for their large digital textile machines. The ability to RIP a single pattern and repeat it in the software saves time and delivers a continuous printing process. Plus, when SoftRIP TX is paired with specialty color matching software, ColorBlend, they are able to accurately control and define color. ColorBlend makes it simple to assign and preview colors to a set of separations, also known as "colorways". This additional color support ensures that the correct output is produced every time.
SoftRIP's 16-bit rendering pipeline maintains the color depth and subtleties they rely on. This means their colorways will remain faithful throughout the printing process. "A typical print run for us is thousands of meters long, so achieving consistent and reliable color is imperative," says Ferrari. "We depend on SoftRIP and Colorblend for this reason. The output maintains the color consistency and quality we expect."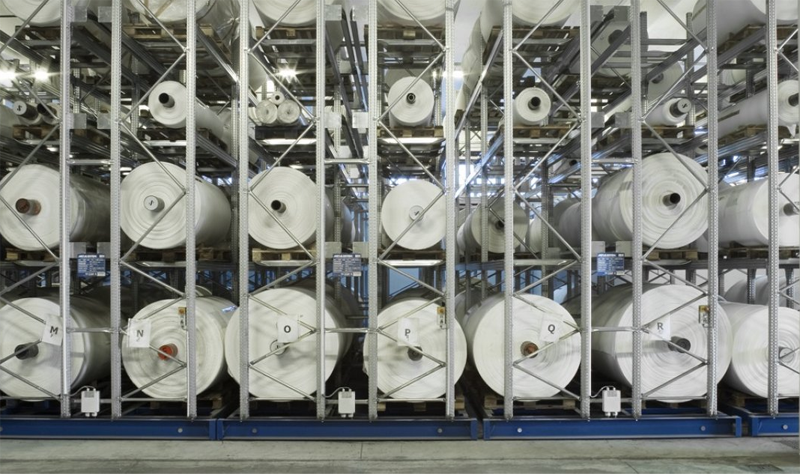 Martinengo's remarkable facility has enough fabric on hand to keep up with demand.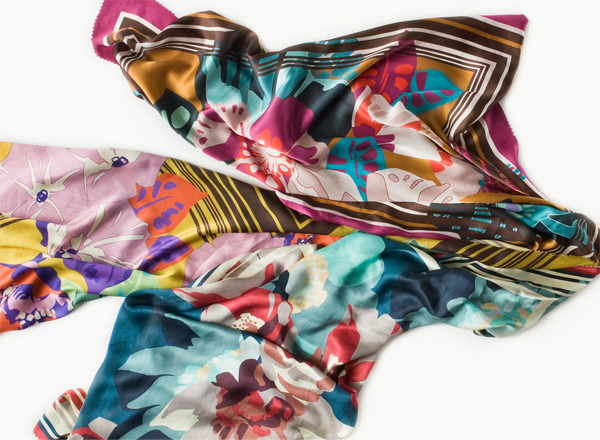 Martinengo has over 40 years of experience printing to many different types of fabric.
About Stamperia Di Martinengo
Located in Bergamo, Italy, Stamperia Di Martinengo offers a complete manufacturing cycle from preparing the fabric, printing, to finishing. The company is in the forefront in the research field, consistently finding efficient and cost-effective procedures to handle and treat the fabric. Their facility embraces eco-friendly processes by reusing and recycling water to wash and treat the fabric. Stamperia Di Martinengo is part of the Life Project, established by the European Union, which supports environmental and water recycling projects throughout the EU.
ColorBlend is software designed specifically for the textile market, giving users color control over separated images. Dr. Luigi Carnelli, the creator of ColorBlend with over 25 years of experience in the industry, developed the software to work seamlessly with Wasatch SoftRIP. Contact ColorBlend for more information.