Attention Epson Surepress Users
We're pleased to announce a special offer for users who received Wasatch SoftRIP with their Epson Surepress printer.
With a Wasatch subscription you always have access to the latest revisions, newest features and device support, and unlimited access to the Wasatch service team.
If you've been running your Surepress with the copy of Wasatch SoftRIP that came from Epson, we're pleased to offer a special price on the first year of subscription.    Convert your license to one year of subscription for the net price of:
Epson Surepress L-4033/4533 models (includes Cutting, Variable Data)  $1,000.00
Epson Surepress 6034 (includes Cutting, Variable Data)  $1,600.00
This special price is 50% off of the regular annual subscription price, and is available for the first year only.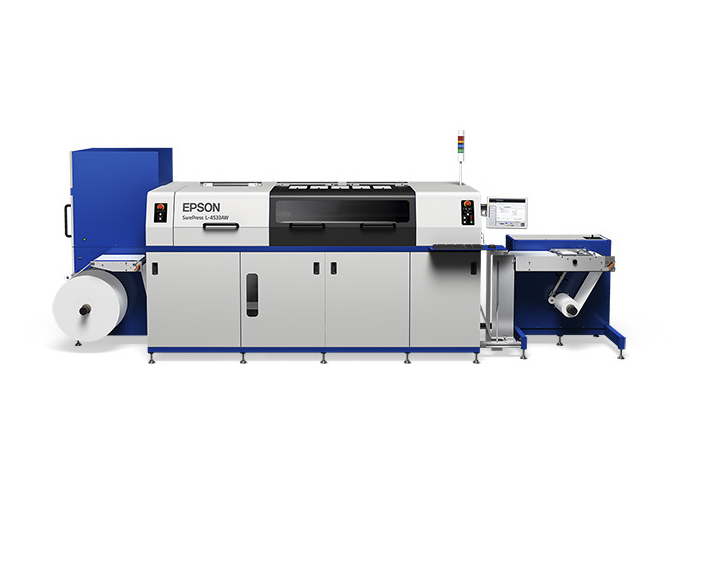 Learn More
Name
*
Serial Number
*
Email
*
When updating your existing license, you have the option of running with your existing USB copy protection.   This can reduce, or in some cases eliminate any need to connect to the Internet.
Alternatively, if you can connect to the Internet just once per week, you can start a cloud license that is assigned to your computer with no copy protection device at all.  Only a brief connection is needed.