WASATCH SOFTWARE SERVICE RENEWAL
Wasatch no longer supports the drivers listed on this page. Typically these printers have been discontinued by the manufacturer or are being phased out of production.
If you have a driver on this list, you must agree before purchasing a Wasatch service contract that you have read this page and understand that these drivers will no longer be available after you update your software.
If you were asked to review this page and are using a driver that is not listed, please acknowledge that the discontinued notice does not apply to you by filling out the form found at link on the bottom of the page.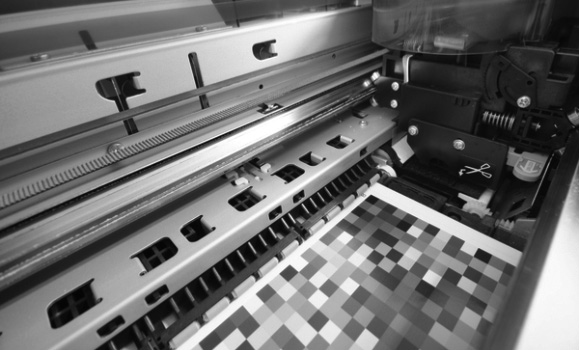 Discontinued Agfa Drivers
Agfa Anapurna M4F
Agfa Anapurna M
DGI FT-1806
DGI FTII-1804
DGI VE-1804
DGI FTII-1606
DGI PQ-3202
DGI PQ-3204
DGI PS-1804
DGI PS-1804S
DGI PS-2504
DGI ST-1806
DGI STII-1806
DGI OR-1806
DGI OR-1806S
Discontinued Dilli Drivers
DILLI NEO SPECIAL 1606
DILLI NEO TITAN 1606_N
DILLI NEO TITAN 2506_N
DILLI SINDOH UV 1606_N
DILLI SINDOH UV 2506_N
If you have a driver on this list and would like to continue with updating your software, we suggest that you do not install over your current version of Wasatch SoftRIP.
Wasatch resellers must also agree to this page. If you are a Wasatch reseller facilitating a service contract renewal for a customer, please verify with your customer before proceeding.
To continue with your purchase of a Wasatch service contract, fill out and submit the form below: