Digital Printing Excellence
RIP Software Solutions for Digital Printing Professionals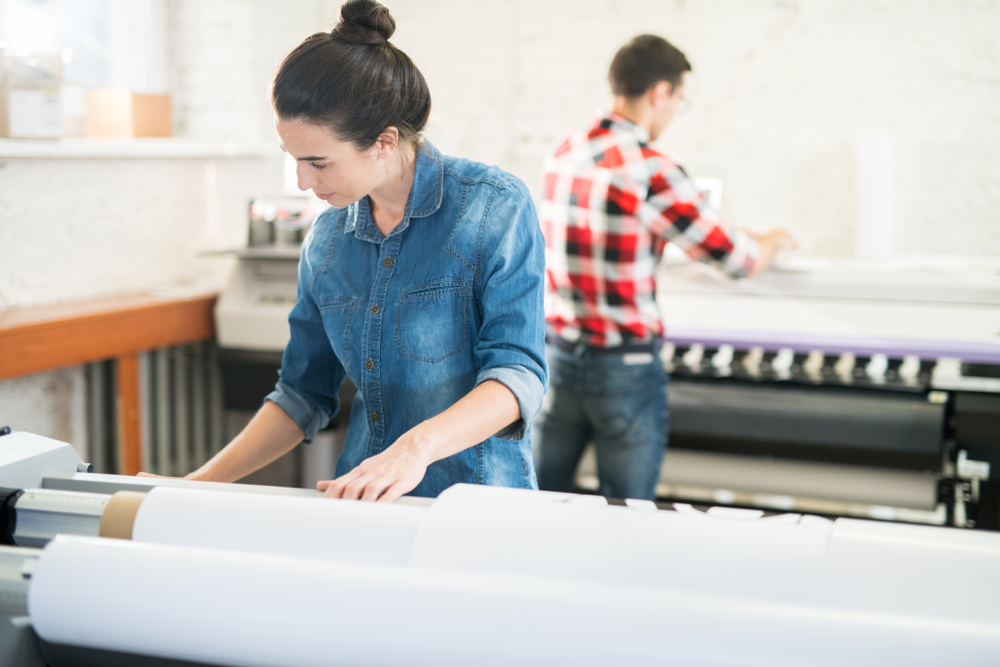 Specialized Imaging Solutions
Wasatch SoftRIP is sophisticated RIP software made easy. With simple setup, intuitive workflow, and powerful print controls, SoftRIP saves you time and money while producing excellent quality color.
Wasatch provides a new tool for efficient color matching of imaging configurations from the Epson SureColor F6200 and F9300 to the new SureColor F6300 and F9400. Read more here. 
To receive periodic emails about new feature and product releases, please enter your email address below. 
Please enter a valid email address
Thank You for Subscribing!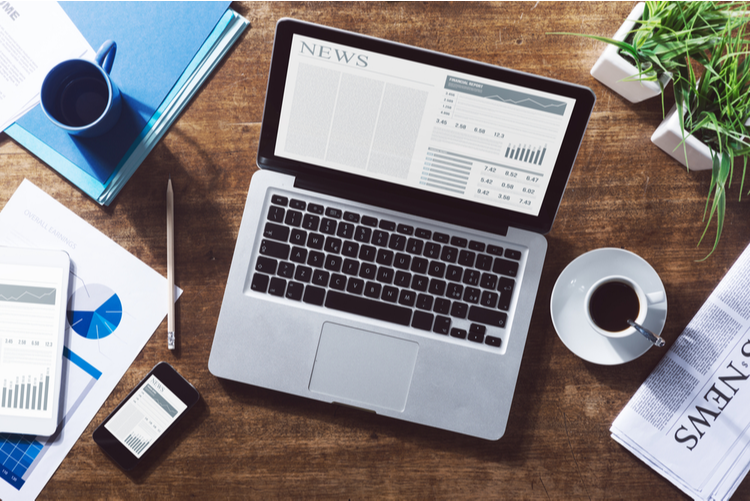 Name
*
Serial Number
Email
*