Wasatch SoftRIP Version 7.1
Wasatch SoftRIP Version 7.1 incorporates our latest improvements for high-speed parallel processing, enhanced support for dye sublimation and direct-to-garment printing, and new customized production tools. Use Wasatch SoftRIP to run multiple printers in parallel with more speed and convenience than ever before.
Color Neighborhood Analyzer
Support for dye sublimation and direct-to-garment printing is enhanced by our new tool- the Color Neighborhood Analyzer. This impressive tool makes it easy to match the desired spot color, even on specialty surfaces that make it difficult to create an accurate color profile. The Color Neighborhood Analyzer creates a targeted 100-patch test pattern centered on a chosen target color. This is a powerful supplement to the Color Atlas Generator.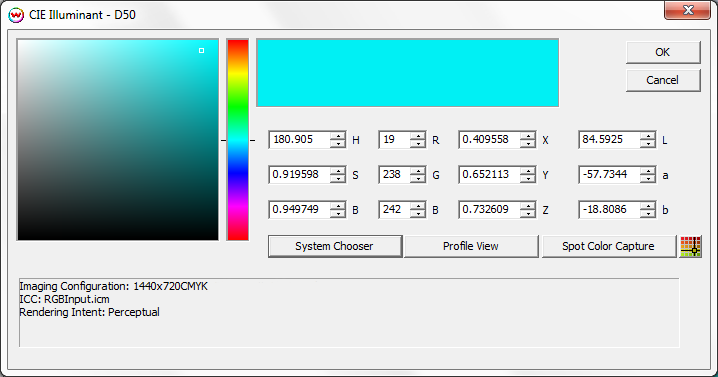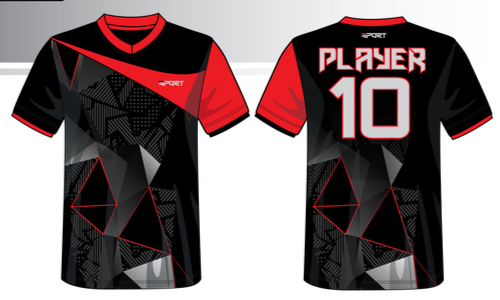 Version 7.1 introduces a revolution in print quality for the direct-to-garment market. Wasatch's new masking tool and rendering capabilities make printing to dark garments effortless, producing photo-like quality prints and perfectly smooth gradients. Our latest release includes support for the Epson SureColor® F2000 printer.
Big shops and specialized workflows demand powerful networking tools. The new XML Access Option* supports sophisticated integration allowing completely customized workflows. With this powerful feature, you can easily submit XML jobs into a hot folder, create custom interfaces, and have web-to-print capabilities. The XML control can greatly enhance any workflow, speeding up production time and efficiency.