Fill out the form below if you want to receive registration codes for your serial number via email, or if you would like us to update your contact information.
Please check our FAQ page if you have any questions about how to find your Serial number or Passcode.
If you have questions or need assistance with registration, contact us.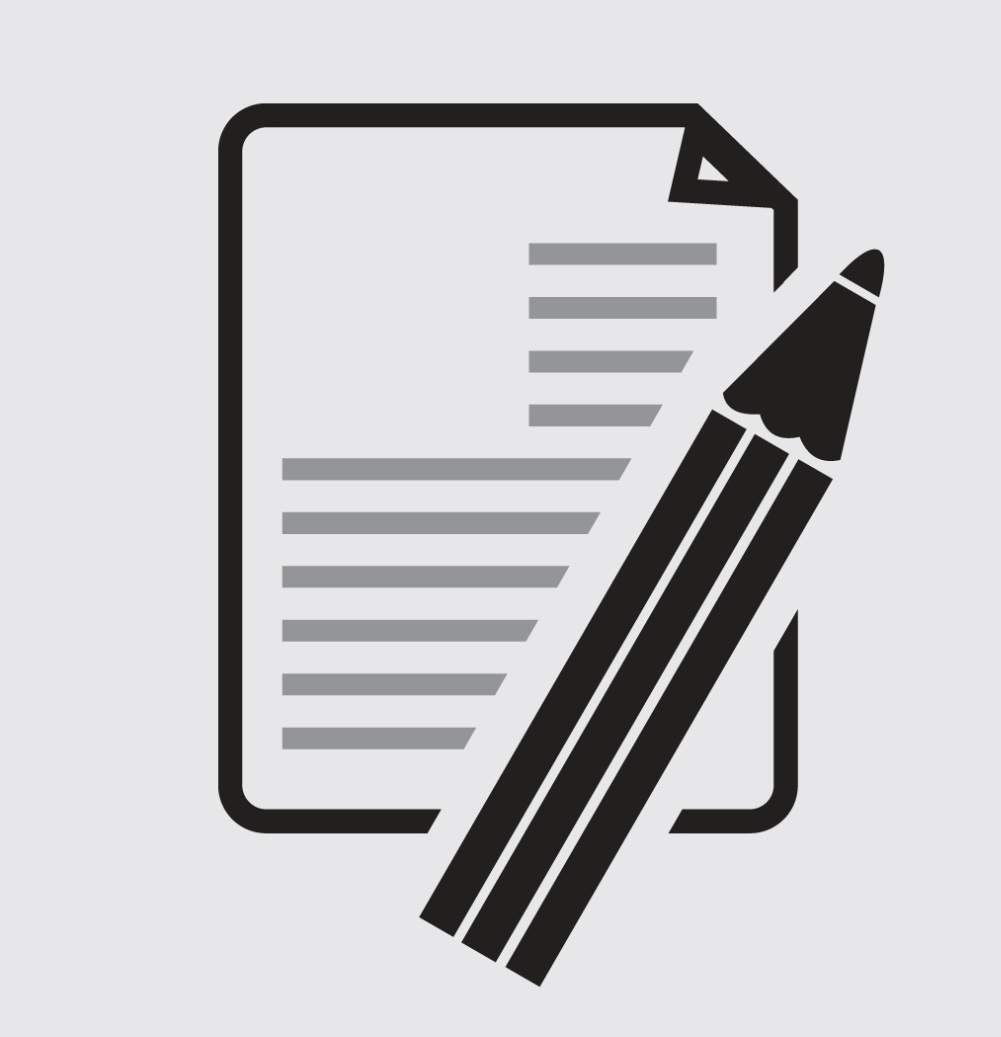 Here are your registration codes!
A copy of these codes have been emailed to
There was a problem retrieving registration codes.
If you need assistance retrieving codes, please contact subscription@wasatch.com
No registration codes were found for your serial number and version.
If you need assistance retrieving codes, please contact subscription@wasatch.com
There is an error in your serial number or passcode.
If you do not know your serial number or passcode contact subscription@wasatch.com
Additional Comments or Special Requests
Email me about Wasatch feature and product releases