Many of us at Wasatch have been working remotely for years.  We've even developed printer drivers remotely, using SoftRIP systems and webcams located in distant countries.    Since the appearance of COVID-19, we have seen a number of inquiries from our customers who would like to run their printers remotely.

If you are running a Wasatch Cloud license and Windows 10 Pro, you can use Remote Desktop, a free utility from Microsoft.  This will work fine with Wasatch Cloud licenses, but will not work with a dongle present, due to some conflicts with the software from our dongle provider.  If you are still running Wasatch SoftRIP with a dongle, contact us about starting a subscription with a Wasatch Cloud license.   No dongle is needed.
Other solutions, such as RealVNC and TeamViewer, may also work.   There are many solutions for remote access on the market.
We often attach a webcam when remotely developing printer drivers.   There is no substitute for actually seeing the media being printed.    Most webcams come with software that will enable you to simply view them on the desktop.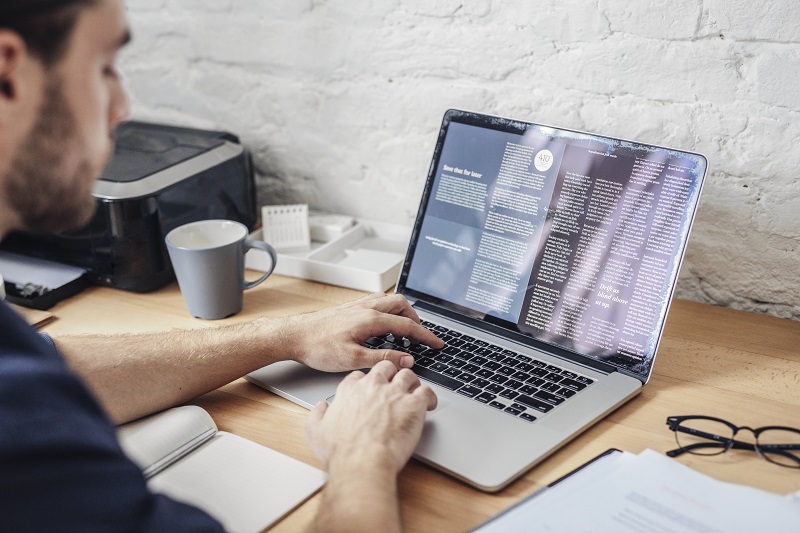 With a Wasatch subscription you always have access to the latest revisions, newest features and device support, and unlimited access to the Wasatch service team.   It is a low cost way to preserve your workflow and color when updating and adding new devices.
When updating your existing license, you have the option of running with your existing USB copy protection.   This can reduce, or in some cases eliminate any need to connect to the Internet.
Alternatively, if you can connect to the Internet just once per week, you can start a cloud license that is assigned to your computer with no copy protection device at all.  Only a brief connection is needed.
Wasatch subscriptions are a low-cost and low-risk option that you can choose to continue or cancel at any time.  We hope you'll never want to cancel, but if you do, you can simply remove your credit card or other payment method, and the software will shut itself down after a couple of weeks of warnings.
You can even install a subscription alongside your permanent copy of Wasatch SoftRIP, run it for a month, and cancel if you feel the benefit was not enough for you.   We think you'll discover a big benefit.