Wasatch SoftRIP provides an exceptionally powerful set of tools, that demand real expertise from dealers and consultants. A good understanding of ICC color is important, but it is often not enough. These tools demand expertise that is specific to Wasatch SoftRIP.
To address this, we offer a program to help to ensure that dealers and consultants have the expertise they really need with our product.   See below a list of our qualified color experts, around the world.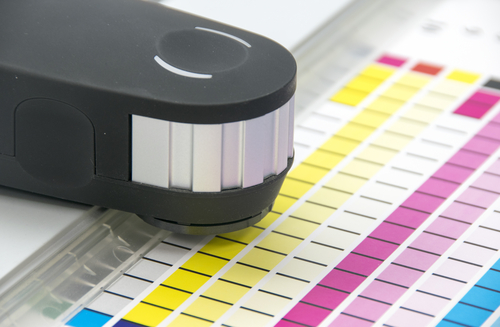 Find a Wasatch Color Expert Near You
We offer a program for persons who would like to join this list.   The program is free of charge, and we invite dealers and consultants to participate. The program can be done remotely, from anywhere in the world, in over thirty languages.