Wasatch SoftRIP Version 7.8
Wasatch SoftRIP Version 7.8 introduces a new system for installing Imaging Configurations. Imaging Configurations contain ICC color profiles, calibration, and printer settings. Because those are key elements to achieving quality color output, this improvement makes it easier to get great color out of the box. The new installer allows you to conveniently access Configurations directly within the SoftRIP User Interface. Download Version 7.8 here.
Download Imaging Configurations
With your printer selected, press ''Download'' for a direct connection to Imaging Configurations available for download in the Wasatch Cloud. View all available Configurations for your printer, and install them from the Print Setup window.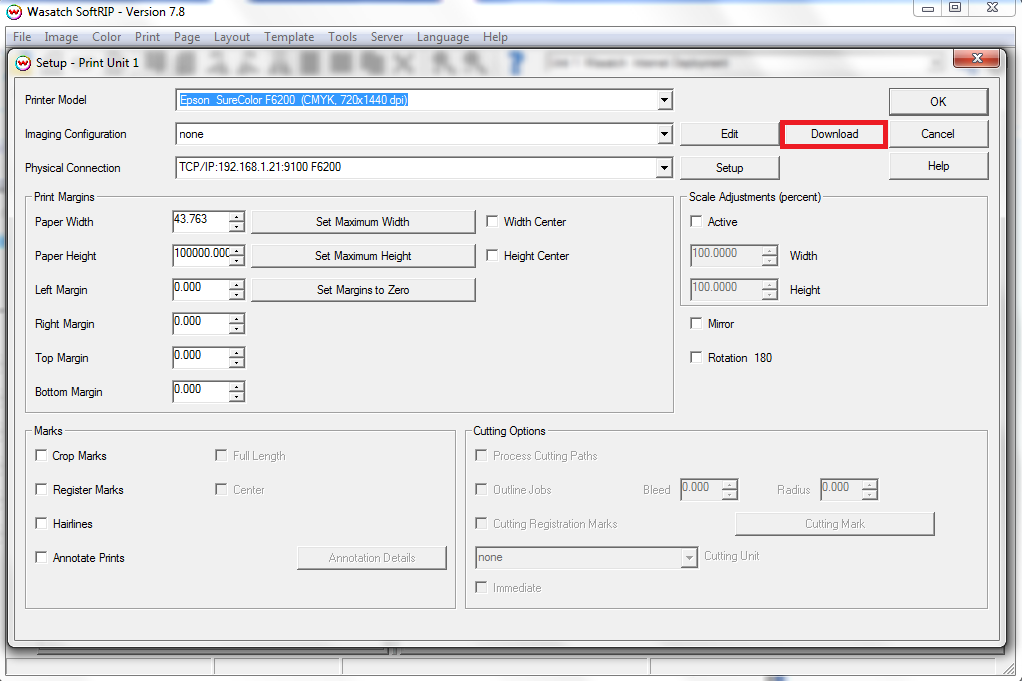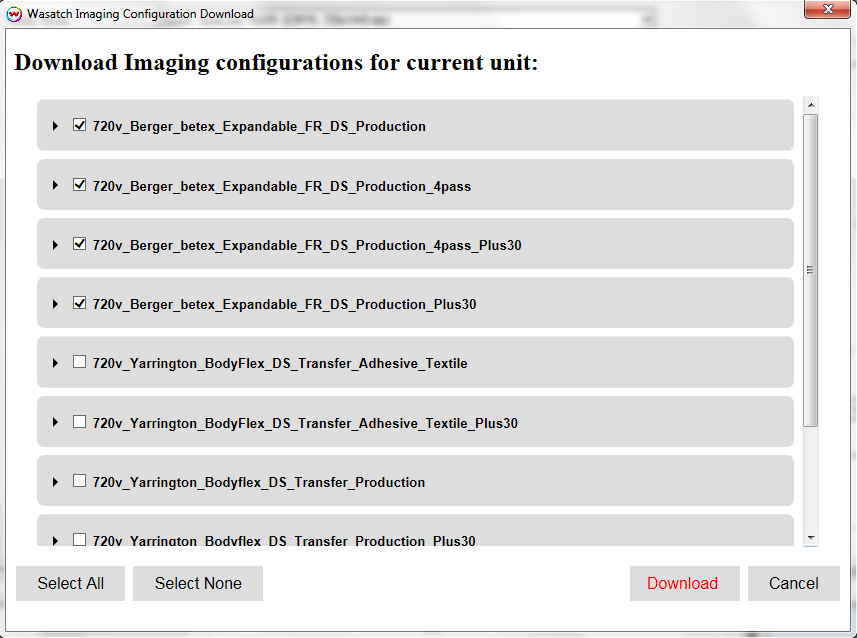 You'll be presented with a menu of available Imaging Configurations, expand them to view their descriptions. Simply select and download the Configurations you're interested in, and they will be instantly installed and ready to use.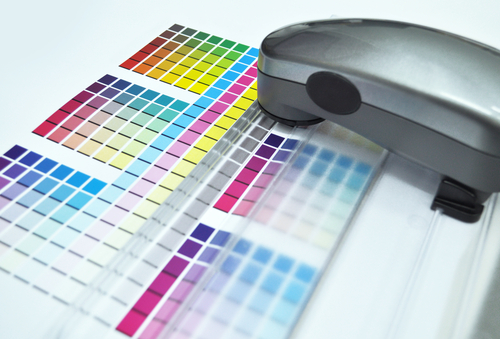 Tools for Wasatch Partners
The Wasatch Cloud has now been enhanced to allow for private, password-protected, publication of color profiles and imaging configurations. Support for specialized consumables and imaging requirements will now be available from many sources, including our Color Experts.